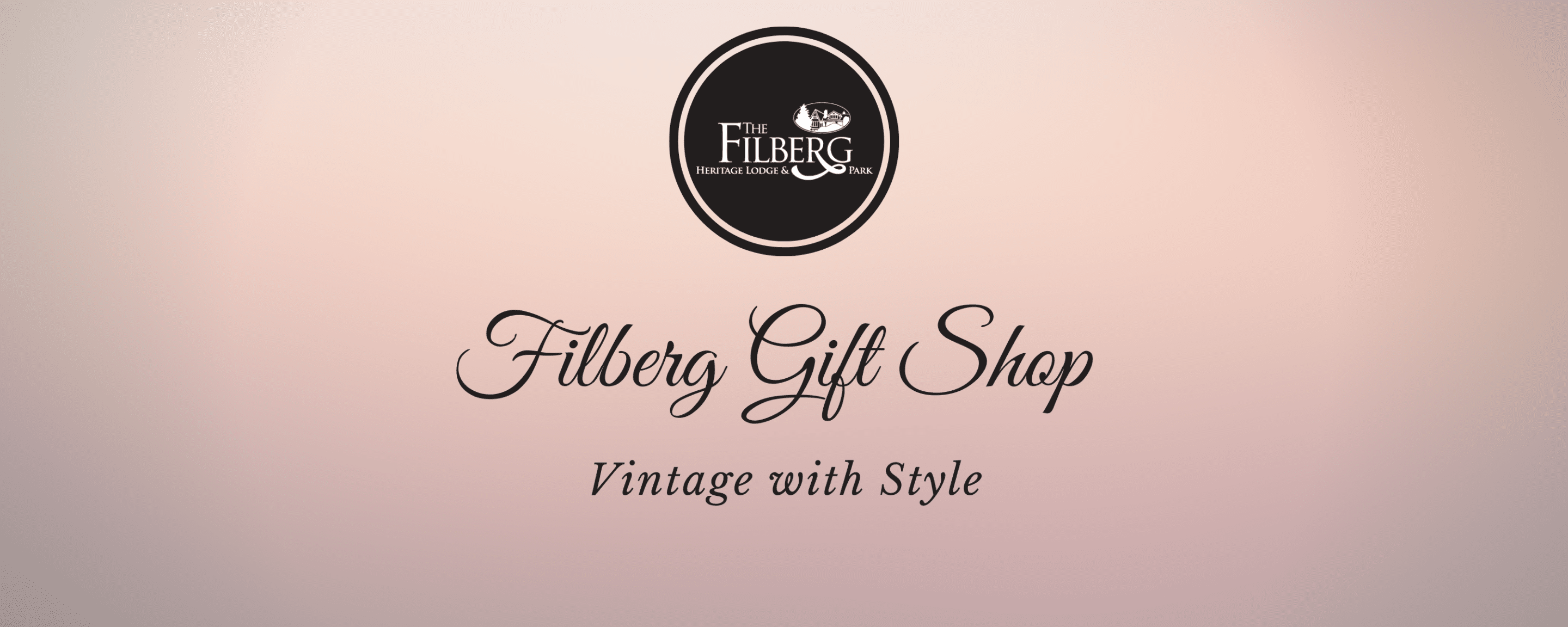 Welcome to the Filberg Gift Shop
Gift Shop Hours:
Every Saturday and Sunday
11 am to 4 pm
VIP shopping available by appointment
Monday 1-2:30, Tuesday 1-2:30, Wednesday 1-2:30 and Thursday 11-12:30
(Book online only) 
Phone: 250 941-4414
Email: giftshop@filberg.com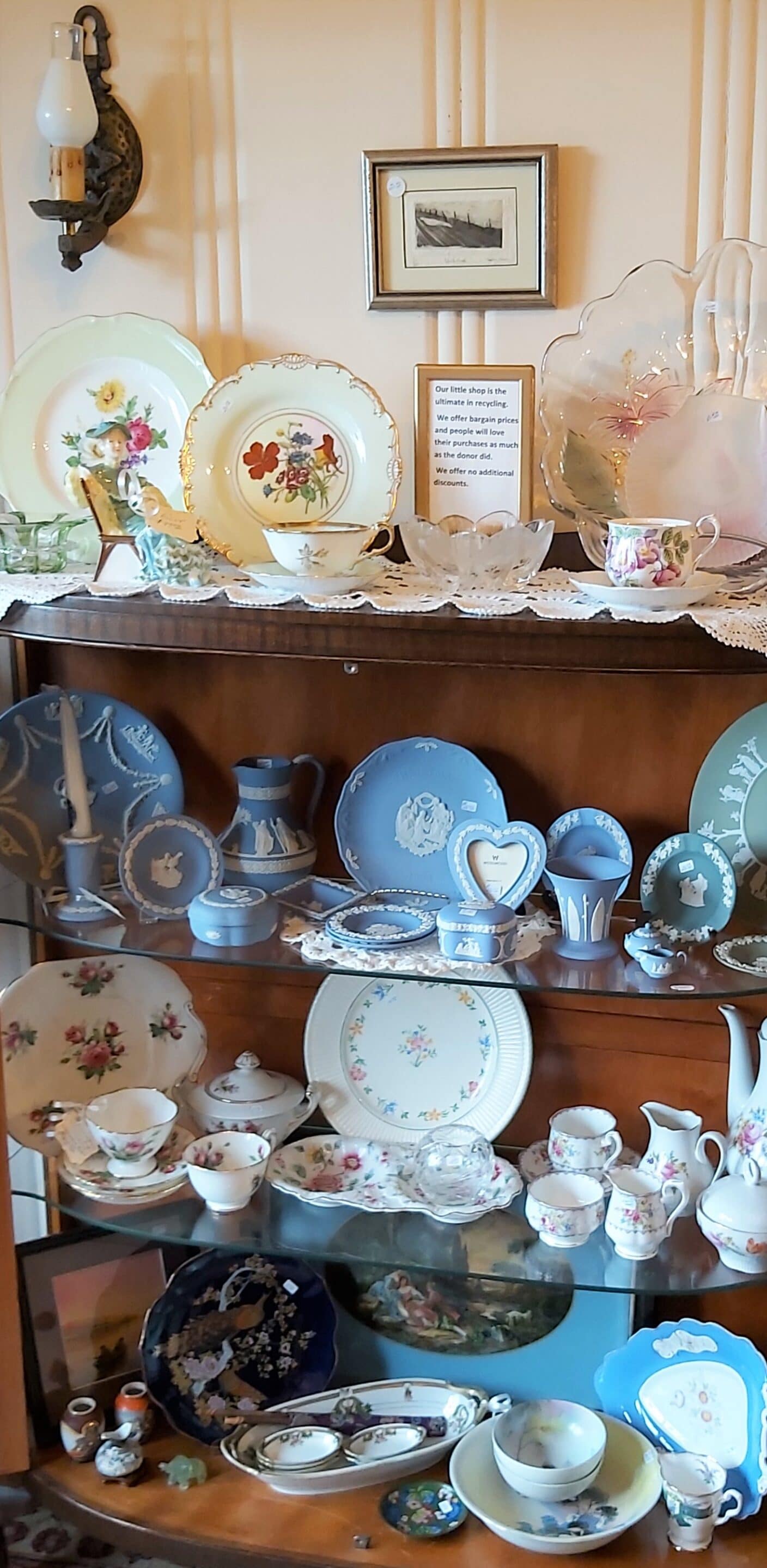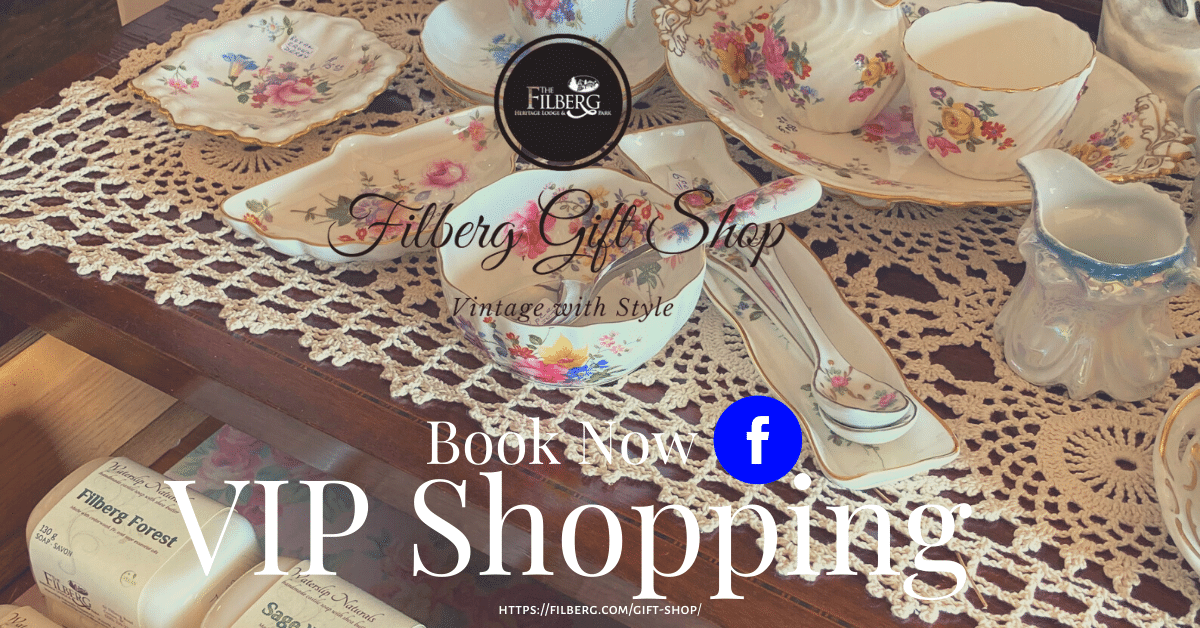 If you love vintage, upcycled, fabulous finds this unique shopping experience will be sure to delight!  The Filberg Gift Shop is a treasure trove of gently used items to grace your home and table displayed within the rooms of one of the most beautiful historic homes on Vancouver Island.
Up to 4 people in your bubble can reserve a one and a half hour personal shopping  appointment at the Filberg Lodge.   While there, your knowledgeable assistant will share more about the background and heritage Lodge.
Appointments* are available: Monday 1:00 to 2:30 pm, Tuesday 1:00 to 2:30pm, Wednesday 1:00 to  2:30 pm or Thursday 11am to 12:30 pm.
*appointments are 1.5 hours in duration and must me booked a minimum of 24hrs in advance