The Gift Shop is open!
Please note: Covid-19 social distancing and sanatizing procedures in place, masks must be worn in the Lodge until further notice. 
FGS Covid-19 Procedures October 26 update.pdf
FILBERG GIFT SHOP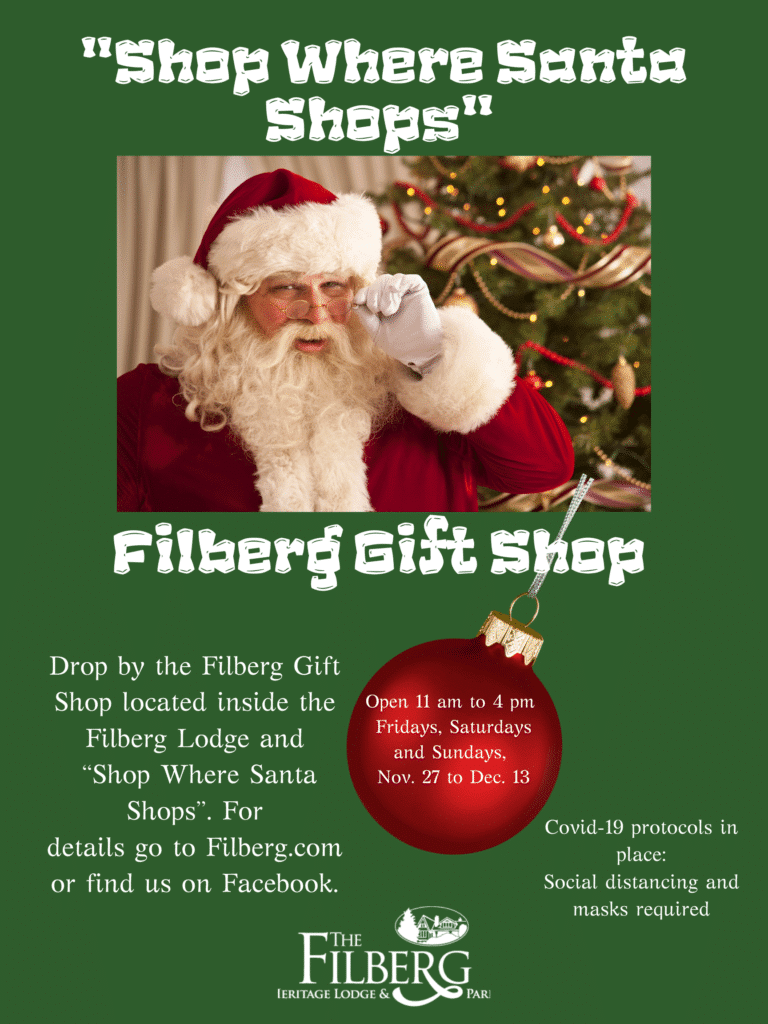 Join us at the Filberg Gift Shop, where you will find a plethora of vintage and antique teacups, silver tea services, crystal, and linens. Along with a wonderful selection of collectibles you can come in and browse for new and artisan made items such as silk scarves, tea towels, soaps, spices, Filberg Honey and much, much more.
Take a look at some of our current collections on our FaceBook page.
FGS Covid-19 Procedures October 26 update
See you all soon.
Regular hours: Saturday and Sunday 11 am to 3 pm
Special Christmas Shopping Hours:
November 27th to December 13th
Fridays Saturdays and Sundays
11 am to 4 pm
If you are interested in making a donation to the Filberg Gift Shop or are visiting outside of regular hours, please contact Val Graham at 250.339.7659 or the Lodge at 250.339.2715/ lodge@filberg.com.
All money raise by the Filberg Gift Shop goes directly to the  FHLPA to help further the Associations mission and vision:
 Mission: The Filberg Heritage Lodge & Park Association is dedicated to the preservation and stewardship of the Filberg Lodge and Park
Vision: A world class heritage park for all to enjoy
 The Filberg Heritage Lodge and Park Association (FHLPA) is a not-for-profit organization that manages all the maintenance of the Lodge and its outbuildings.  We rely on memberships, the Filberg Festival, FHLPA events, and the Gift Shop to raise money.  Thank you for your support.
Some Past Collections
Come for a visit to see what we have in the store now…
Lodge & Gift Shop adjusted hours:
Saturday & Sunday
11 am to 3 pm
Follow the Filberg
Gift Shop on Facebook
for ongoing updates.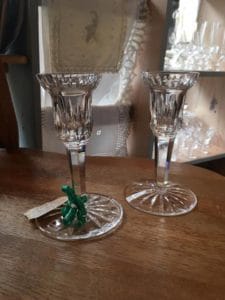 Brand new to the shop, a pair of
Waterford Crystal Candle Holders
, ready to liven up your next dinner party.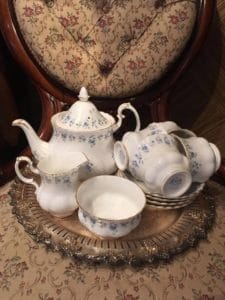 Looking for a classic tea set. This Royal Albert China, Memory Lane Tea Set with the matching cups, saucer, sugar bowl and creamer will most likely fit the bill.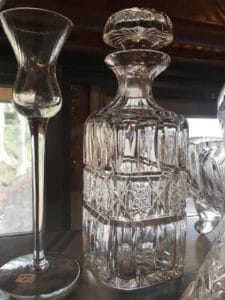 Come in and browse our excellent selection of
Crystal Decanters and Wine Carafes
.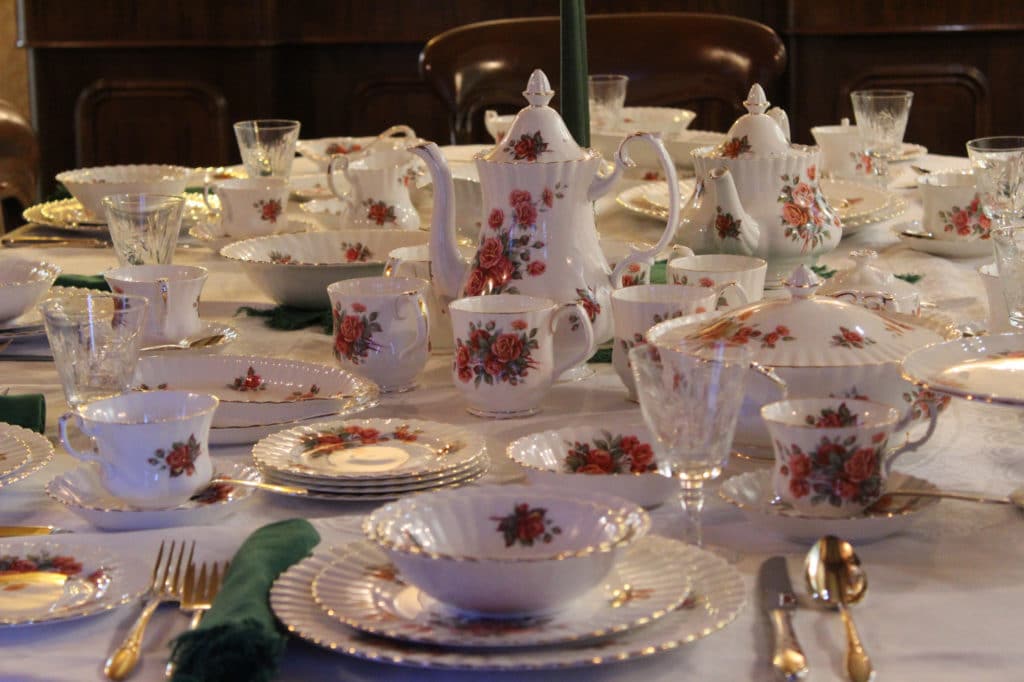 Beautiful sets of china, names like Royal Dalton, Noritake, Royal Albert, Ashley and more…