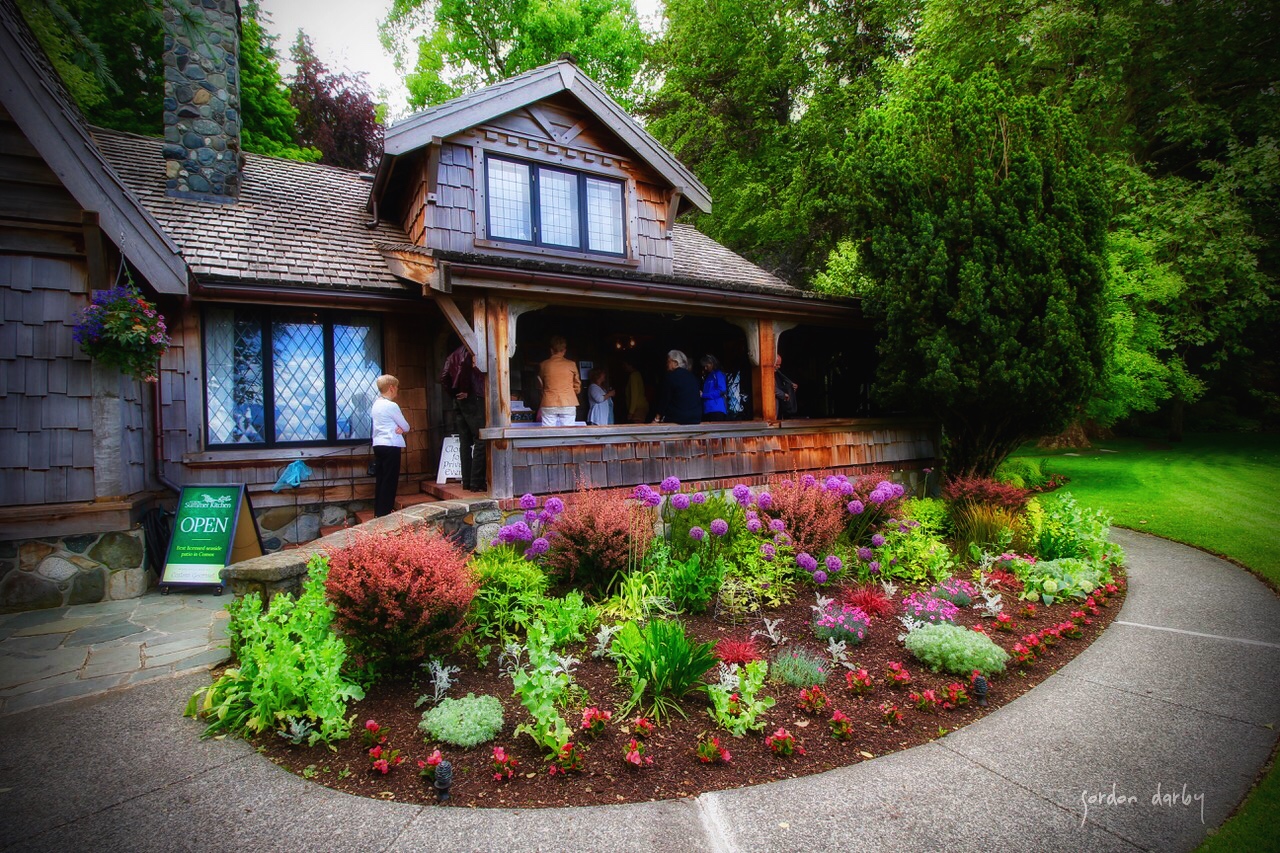 Memberships for 2021 are on sale now
Thank you for continuing to support the Filberg Heritage Lodge and Park Association!
Filberg Heritage Lodge and Park (FHLPA) *Memberships are available annually for a limited time only, from November 15 through to March 15.
Money raised from FHLPA Membership sales, donations and year round fundraising are used for restoration, maintenance and operational costs of the buildings and structures in Filberg Park by the FHLPA.
FHLPA memberships make great gifts for family and friends.
*Member Benefits
Free admittance to the **market portion of the 4 day Filberg Festival (BC Day long weekend)

Voting privileges at the Annual General Meeting

Email updates of FHLPA news and events (opt-in required)
2021 Membership Rates
$30 – Adults (19-65yrs.) + GST
$25 – Seniors (65+) & Students (13-18 yrs.) + GST
$0 – Children (12 years & under are free)
*FHLPA Memberships are valid from January 1st  to December 31st each year
**The market portion of the Filberg Festival is daily 10 am to 5 pm Friday through Monday and does not include admission to ticketed evening events or evening concerts
Membership sales are now open
Please Note: If you have signed up for a recurring membership in the past, the billing date is January 1st of each year. 
powered by Wild Apricot