Weddings
COVID 19 – Update Mar. 25, 2021
You can have a maximum of 10 people attend, including the officiant. There should be no receptions of any kind inside or outside in any venue including homes or community-based venues. Attendees must social distance unless they are from the same household. 
Event organizers must keep a record of the names and contact information of the people who attend events. This record will help public health conduct contact tracing in the event an attendee tests positive for COVID-19. Source: BCCDC  
 No need for decorating with the natural beauty of an outdoor wedding in the Filberg Park. Different areas of the park will suit a small or large group for ceremony and photos. These areas include:
Upper Meadow
The upper meadow is a breathtaking, wide open space, overlooking the Filberg Tea House and the Comox Harbour. This space will accommodate 150+ guests.
Lower Garden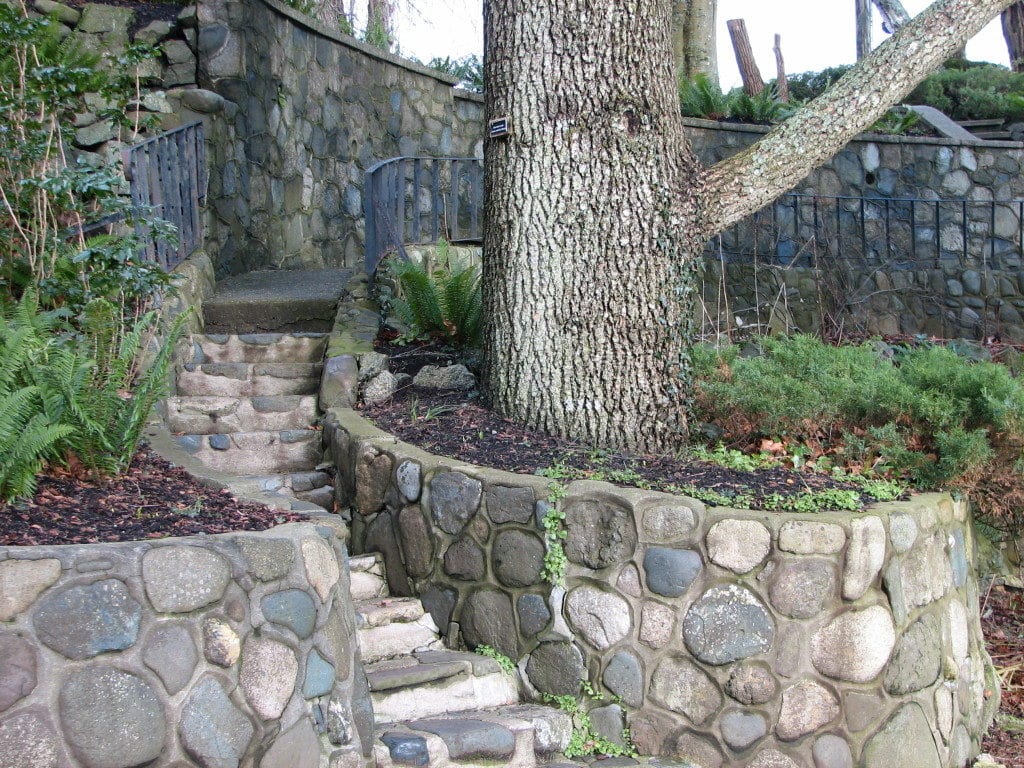 Brides can make a memorable entrance down the rustic stone stairway to meet their groom in the Lower Garden, where the stately Sycamore, Cedar and London Plane trees provide a natural shaded area close to the water. The maximum capacity in the lower garden is 85 guests.
Arbour Area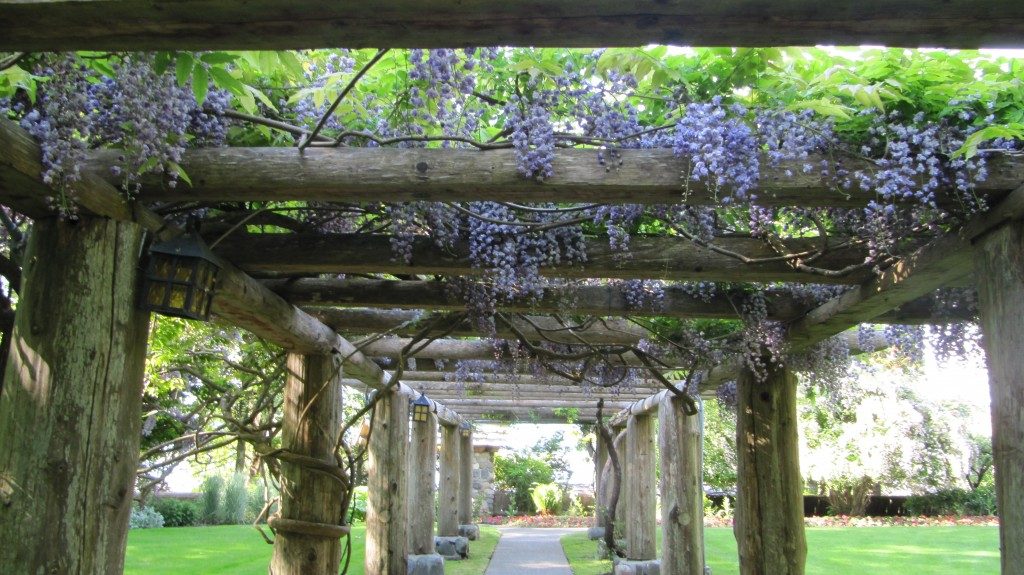 An alternative for larger groups is the natural bridal aisle of the Grape Arbour.  The Arbour area is perfect for larger weddings of up to 125 people.
Symbiosis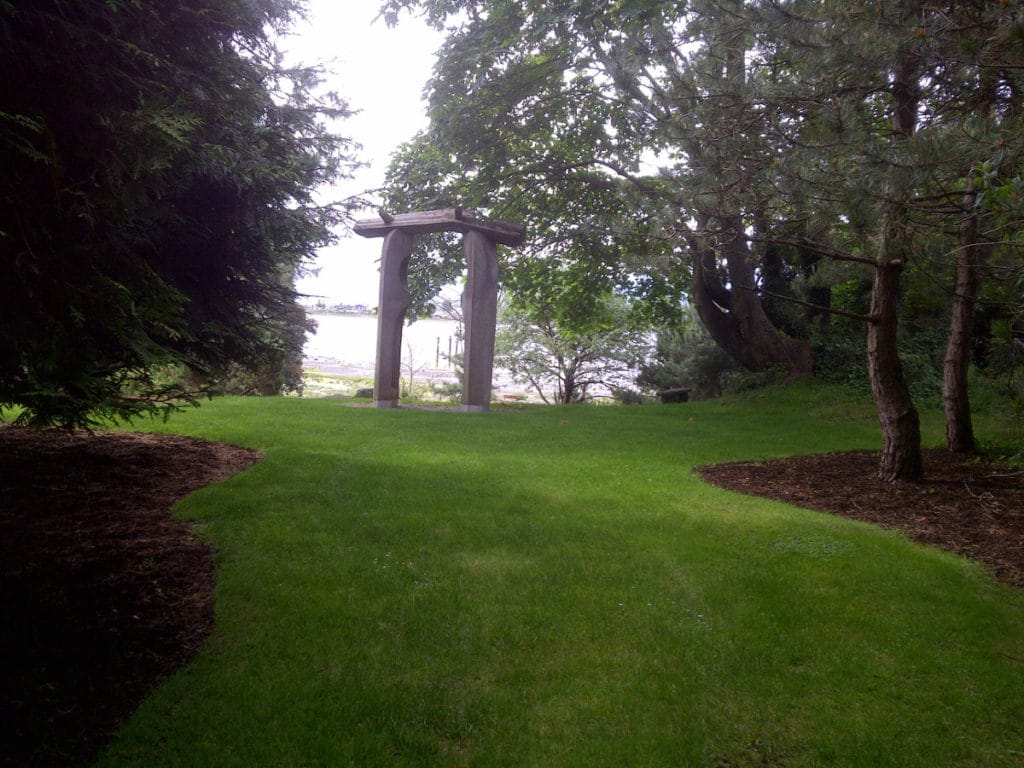 Symbiosis is a quiet area where a driftwood sculpture frames a sea view and you can enjoy the aromas of the Herb Garden during your wedding. This area is suitable for wedding parties of up to 25 guests.
Lodge Rentals
There are no Lodge Rentals at this time due to the Covid-19 pandemic. 
With its warm, intimate atmosphere, The Filberg Heritage Lodge provides a memorable setting for any special occasion or small event. The Lodge is perfect for:
Wedding Receptions
Business Lunches
Workshops
Lectures
Meetings
Musical Evenings
Book Launches
cocktail Receptions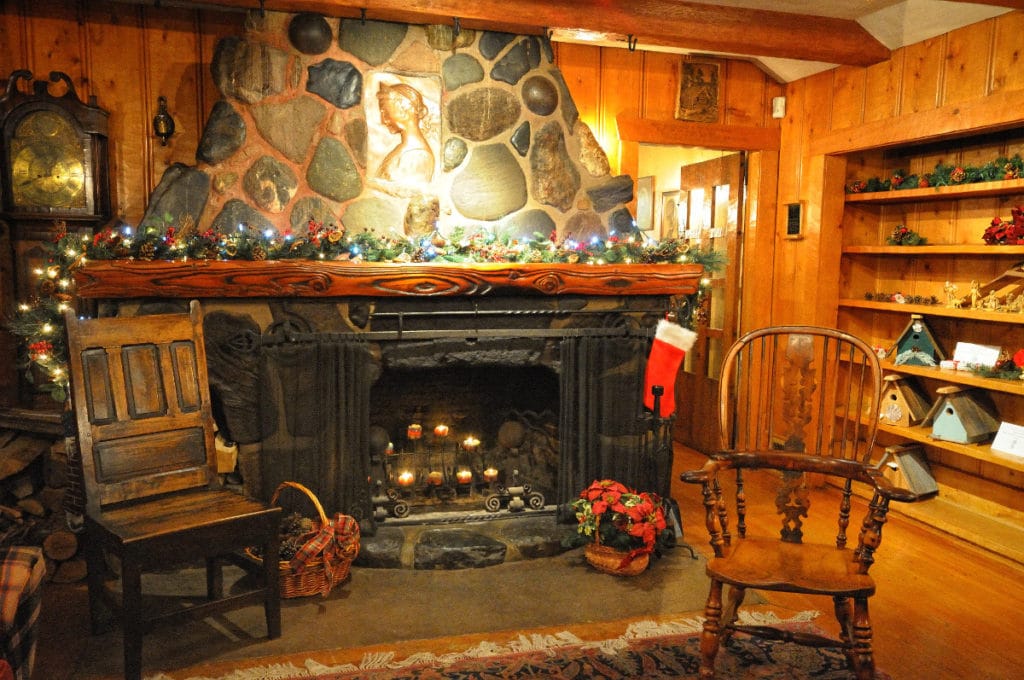 To obtain a quote for your wedding or event, please send us an facilitymanager@filberg.com