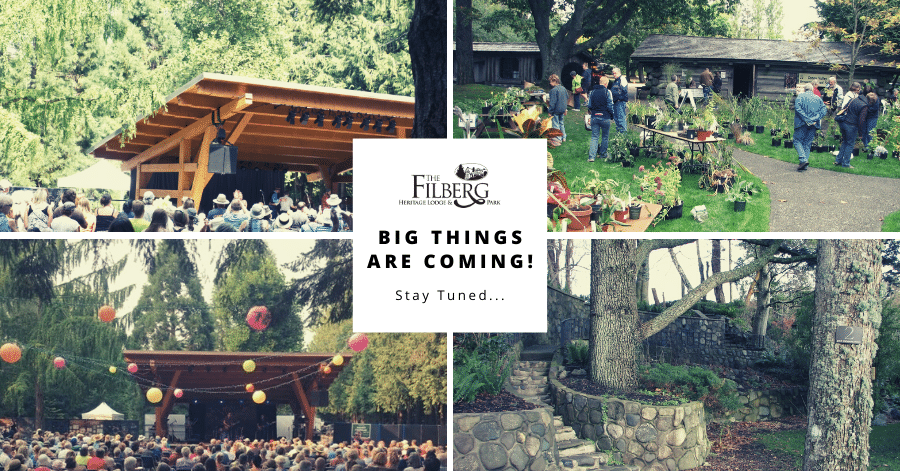 The FHLPA is looking forward to the New Year and we have some BIG, exciting announcements coming in early 2020…stay tuned!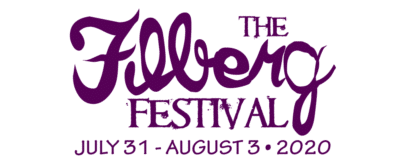 Celebrating its 38th year, Filberg Festival will take place July 31 – August 3, 2020 at the historic Filberg Park in Comox, BC.
After an extensive process, Filberg Heritage Lodge and Park Association (FHLPA) is pleased to announce that MRG Events have been selected as Producer for the 2020 edition of the festival.
"The Filberg Heritage Lodge & Park Association Board of Directors is truly excited to welcome MRG Events as producers of the 2020 Filberg Festival" said Board President Audrey Craig. "As we prepare for our 38th annual Filberg Festival, MRG VP John Donnelly and the entire MRG team are bringing innovative ideas and fresh perspectives to the festival. Our community has always embraced the Filberg Festival and we look forward to welcoming new and past patrons as we embark on this new chapter."
The Filberg Heritage Lodge and Park Association in Comox, BC is requesting proposals to operate a seasonal restaurant in Filberg Park starting in spring of 2020.
For details visit https://filberg.com/filberg-summer-kitchen/
read more
Memberships available only until March 15th
The FHLPA uses the monies raised from membership sales and donations to cover restoration, maintenance and operational costs of the buildings and structures in Filberg Park. Our membership come with some fantastic benefits and make great gifts for family and friends.