The Filberg Heritage Lodge and Park Association is committed to caring for the health and well-being of our volunteers and customers and playing a constructive role in supporting local health officials and government leaders. To achieve this goal we are limiting the number of customers permitted in the Lodge at a time and social distancing and masks are mandatory. To read our complete Covid-19 safety plan please click here.
Welcome to Filberg Park!
Filberg Lodge is a 1930's arts and crafts style home built on 9 acres of beautiful waterfront estate which overlooks the Comox Harbour. Once the home of logging magnate and philanthropist Robert (RJ) Filberg and his family, it is now a municipal heritage Park right in the heart of beautiful downtown Comox, British Columbia.
The Park is owned by the Town of Comox and has been operated by the non-profit Filberg Heritage Lodge and Park Association since 1979. The park is open to the public year round and is a popular spot for weddings, arts events, community events and the wildly popular Filberg Festival.
When it's not hosting spectacular events, Filberg Park is a great place to hang out and enjoy the natural beauty of the Comox Valley.
Have a look around our website to see some of the many things you can look forward to when you visit us.
Welcome to Filberg Heritage Lodge and Park, we hope to see you soon, enjoy!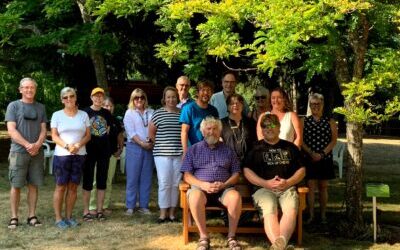 Happy November! On behalf of the Filberg Board of Directors our sincerest thanks to everyone who has assisted in us successfully coping with the last 19 months – we could not have done it without you!  The amazing volunteers in the gift shop, cutting garden and summer...
read more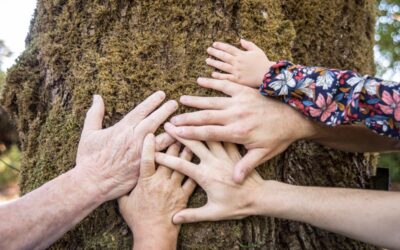 It is a legacy that began nearly a Century ago.
Filberg Park and Lodge has found its place in our hearts and community.
Now, for the first time, you can be part of that valued legacy through the
Filberg Legacy Trees sponsorship program
read more
2022 Memberships will be available for sale online soon, don't miss your chance to become a member. 
Thank you for continuing to support the Filberg Heritage Lodge and Park Association. 
The FHLPA uses the monies raised from membership sales and donations to cover restoration, maintenance and operational costs of the buildings and structures in Filberg Park. Our membership come with some fantastic benefits and make great gifts for family and friends.