Visit the Filberg Gift Shop and "Shop Where Santa Shops"
Special Christmas Shopping Hours:
November 27th to December 13th
Fridays, Saturdays and Sundays
11 am to 4 pm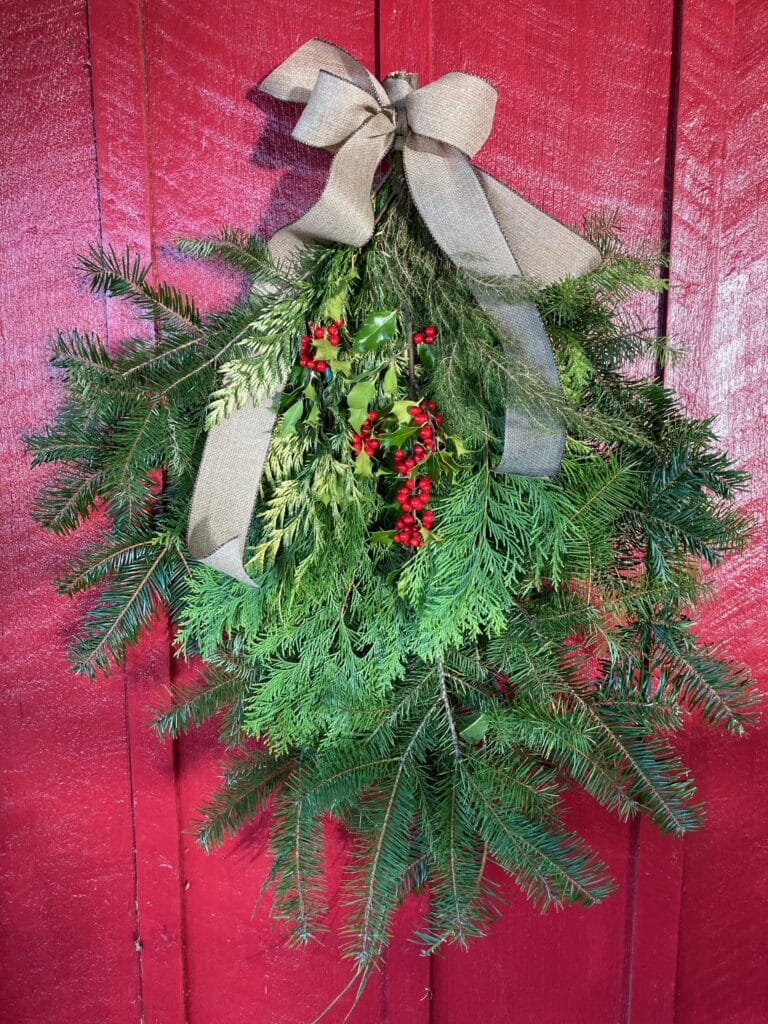 SOLD OUT

– Festive Swags and Kissing Balls

The amazinging Volunteers from the Liz Stubbs Cutting Garden will once again be offering their beautiful handmade swags and kissing balls for sale. A Filberg Christmas tradition that will brighten up your holiday decor.
Recently, John Mang, one of the FHLPA Directors, had a conversation with Val Graham about the origins and history of the Filberg Gift Shop. Val Graham was a partner and co-owner of Graham's Jewellers, a Courtenay retail institution, and she continues to be a tireless...
read more
2021 Membership go on sale November 15th
Thank you for continuing to support the Filberg Heritage Lodge and Park Association. 
The FHLPA uses the monies raised from membership sales and donations to cover restoration, maintenance and operational costs of the buildings and structures in Filberg Park. Our membership come with some fantastic benefits and make great gifts for family and friends.
2021 Memberships will be available online until March 15th