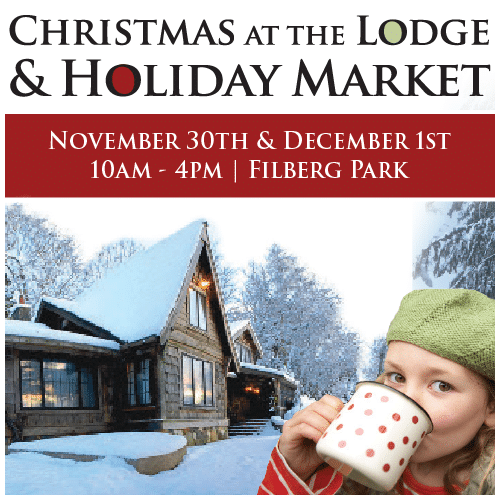 'Tis the season…. and what better place to gear up for the holidays than at the beautiful Filberg Heritage Lodge and Park.  Step back in time and join us for a classic Christmas in the Park and get your seasonal shopping done at the same time with a host of fine artisans and gourmet gift ideas.
Festive Swag Workshop
Due to popular demand a second workshop has been added on Sunday December 15th, 1-3 pm
Spend an afternoon crafting a Festive Door Swag at the historic Filberg Park.  You will be surrounded by the scents and sounds of the season while working with a gorgeous selection of hand-picked evergreen boughs and fragrant botanicals. During the workshop we will explore other sustainable festive décor ideas.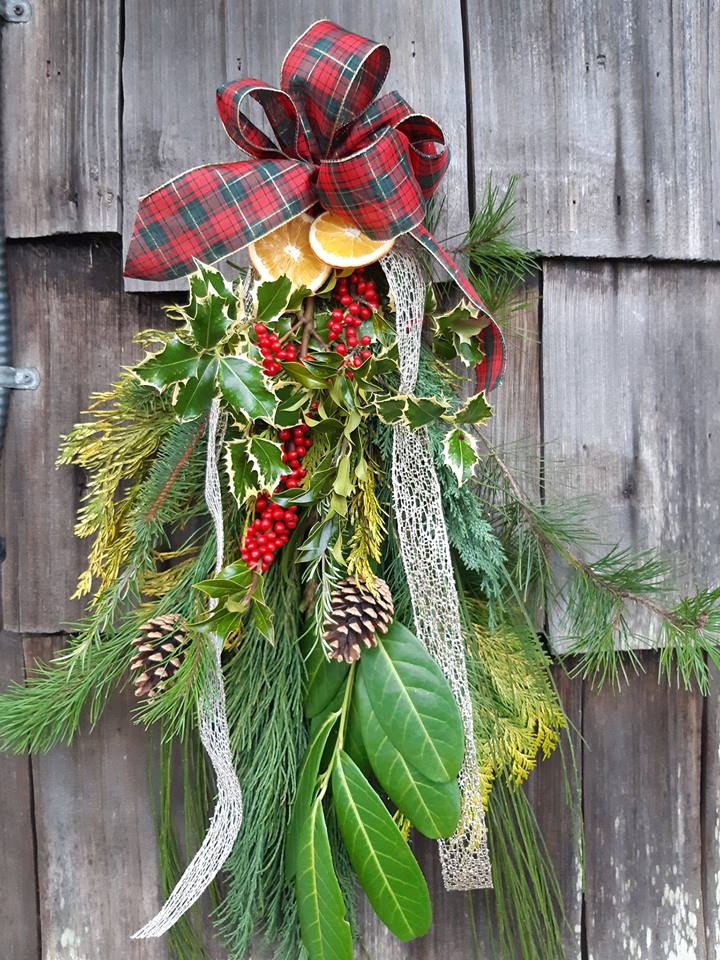 Spend an afternoon crafting a harvest themed floral arrangement at the historic Filberg Park and enjoying all of the colours and scents of fall. In this workshop, we will explore the use of late season flowers and botanicals to create a unique harvest style table...
read more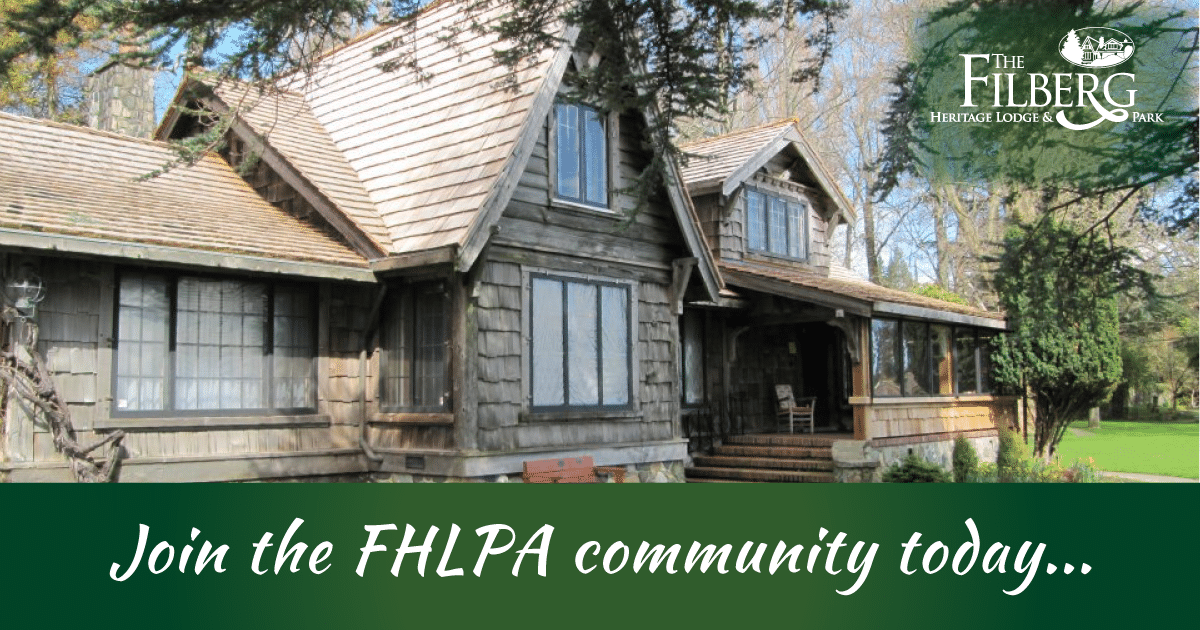 Memberships available only until March 15th
The FHLPA uses the monies raised from membership sales and donations to cover restoration, maintenance and operational costs of the buildings and structures in Filberg Park. Our membership come with some fantastic benefits and make great gifts for family and friends.
2020 Memberships will be available November 15, 2019