Comox Rotary Stage Rentals
Our Comox Rotary Stage can be rented for special events, classes, celebrations, or concerts. Each Spring, we put up basic stage lights (enough for a general wash) to assist with lighting at our stage area. There are power outlets at multiple points on the stage to assist with power needs. There is a small loading ramp upstage left.
With Stage rentals, we provide white outdoor chairs for use. Groups are responsible for the set-up and tear down of chairs.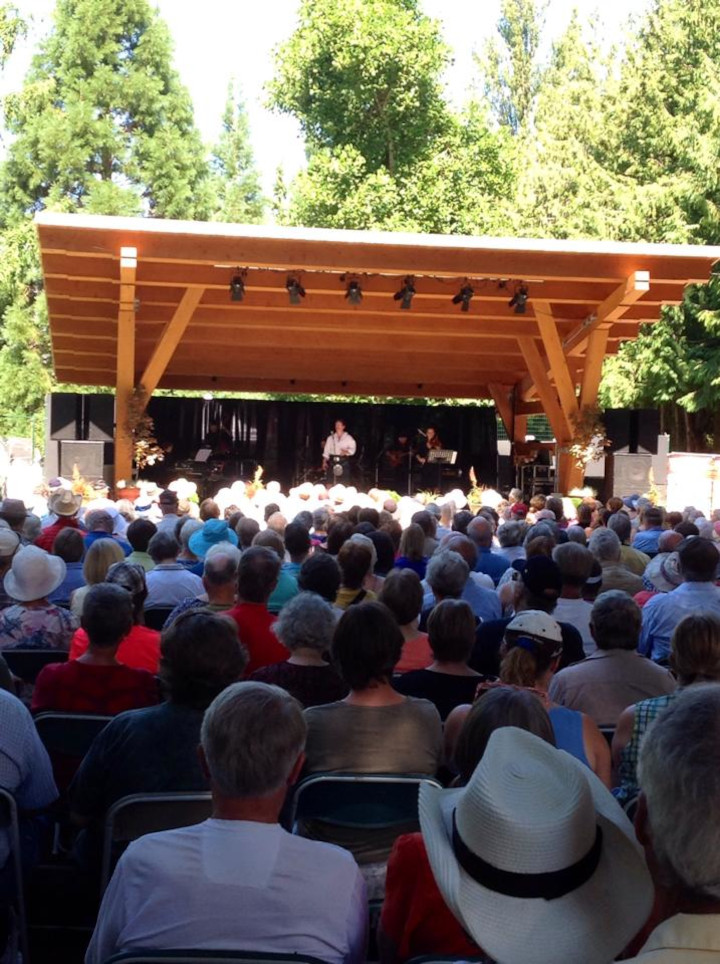 Third Party Events
Want to host your event at Filberg? We are a great option for outdoor events and offer an array of locations in the Park for events.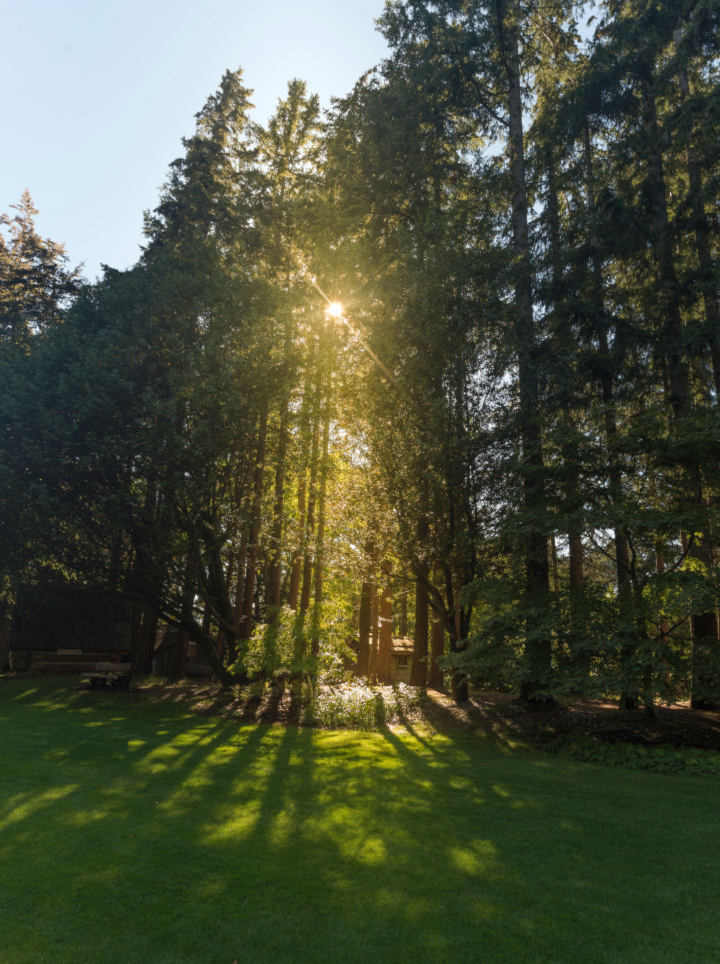 Celebrations of Life
Celebrate your loved ones with family and friends in Filberg with multiple outdoor locations.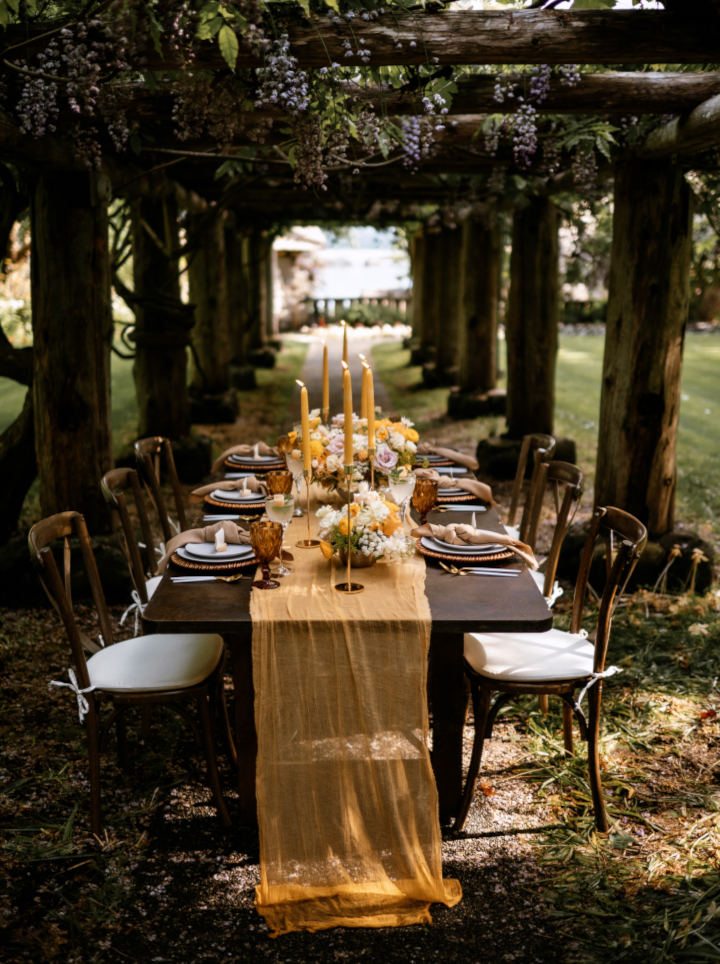 Anniversaries and Family Gatherings
Enjoy the magical setting of our heritage park, and share your anniversary or family gathering in our Park. Be a part of the history of Filberg Park by hosting your gathering at our location.
If you would like to book an event or gathering at Filberg Park, please contact us at 250.339.2715 or email lodge@filberg.com