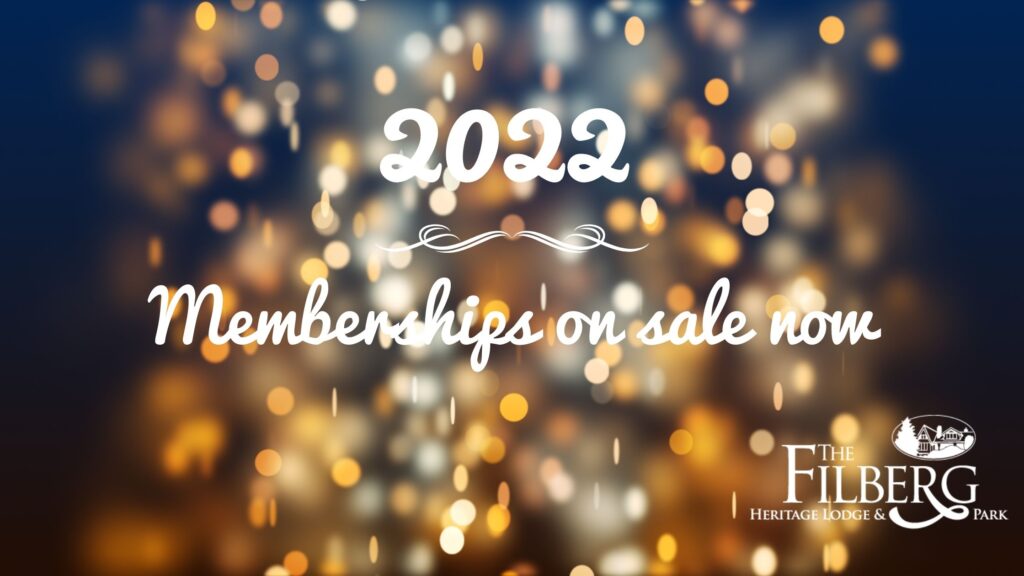 2022 Memberships on Sale Now
 Money raised from FHLPA Membership sales, donations and year round fundraising are used for restoration, maintenance and operational costs of the buildings and structures in Filberg Park by the FHLPA.
Filberg Heritage Lodge and Park (FHLPA) *Memberships are available annually for a limited time only, from November 15th, 2021 through to May 1st, 2022.
*Member Benefits
Member Benefits:

3-day pass to the **market portion of the 2022 Filberg Festival (July 29, 30 & 31, 2022).

Supporting the Filberg Heritage Lodge and Park Association helps to protect a valued historic site as well as enriching the cultural heritage of the Comox Valley.

Opportunity to help shape the future of the Filberg Heritage Lodge and Park with your voting privileges at the annual general meeting.

Email updates of FHLPA news and events (opt-in required)
2022 Membership Rates
$30 – Adults (19-65yrs.) + GST
$25 – Seniors (65+) & Students (13-18 yrs.) + GST
$0 – Children (12 years & under are free)
*FHLPA Memberships are valid from January 1st  to December 31st each year
**The market portion of the Filberg Festival is daily 10 am to 5 pm, Friday through Sunday and does not include admission to ticketed evening events or evening concerts.
Thank you for continuing to support the Filberg Heritage Lodge and Park Association!
Please think about making a donation to the FHLPA with your membership. 
Please Note: Recurring billings are no longer available, memberships must be purchased each year to be valid. 
Don't want to buy your membership online? You can download and print a .pdf version and mail or drop it off with your payment.