Hands On Farm
The Hands On Farm has delighted thousands of Comox Valley residents and visitors since 1992. Bring your family and friends to check out and learn all about the cute animals including goats, sheep, mini-horses, bunnies, and more.
The Hands On Farm is closed for the season. We look forward to welcoming you back in 2024.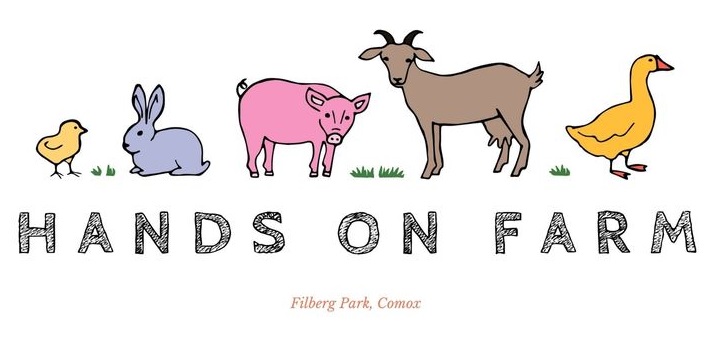 Cash, debit and credit cards are accepted on site.
While you're at the Farm, we encourage you to stroll through the beautiful Park gardens, visit the Filberg Park Lodge, explore the wonderfully maintained heritage home or grab a bite to eat at the Summer Kitchen.
Comox Valley farmers support Hands On Farm with their generous donation of animals for the summer. Support our farmers by buying your produce and farm sales locally.
Bring your school, daycare or group to Hands On Farm. Call 250-207-FARM(3276) or email farmer1@comox.ca to book your time. Adults (18 years and older) with groups are free. Group rates apply.
Love animals and the Farm? Volunteer with the Farm this summer! Applicants must be 13 years and older.
To apply to volunteer – head to https://www.comox.ca/HOF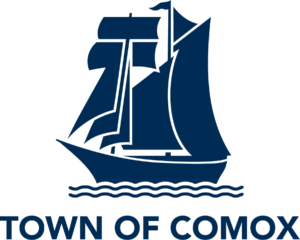 Get Social with Hands On Farm
Facebook: Comox Hands On Farm
Instagram: comoxhandsonfarm
TikTok: comoxhandsonfarm
Contact Hands On Farm by phone at 250.207.FARM (3276), or send an email to farmer1@comox.ca.