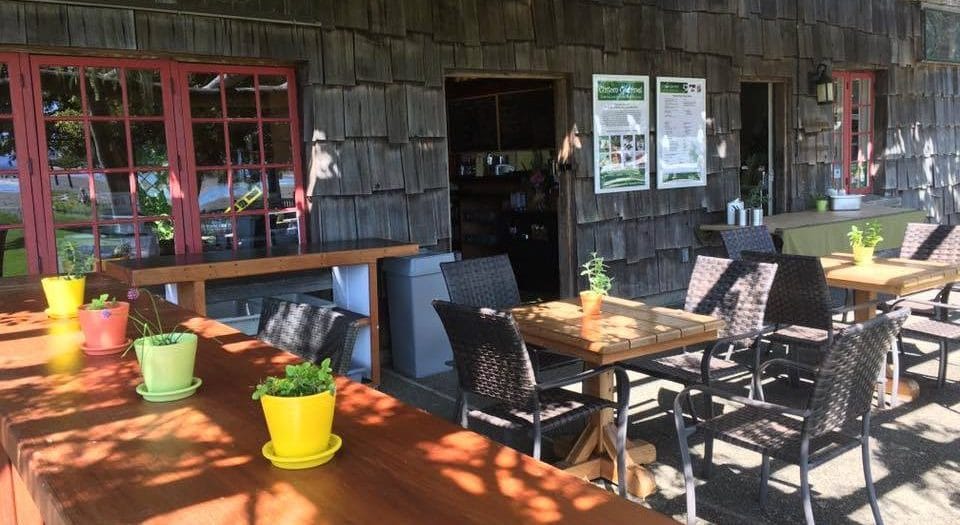 FILBERG SUMMER KITCHEN – Closed for the season
Open seasonally, Mother's Day to Labour Day
The Filberg Summer Kitchen, formerly known as the Filberg Tea House, is typically open Friday through Sundays during the spring and summer months with hours extending to Thursdays starting in July. The Summer Kitchen offers fresh, delicious lunch, snack and dessert options, and locally sourced beer, wine, coffee, tea and frozen treats on their beautiful waterfront patio.
Al fresco dining with counter service and take-out options available for those wanting to take their lunch out in to the Park, picnic style.
The Summer Kitchen is open late Friday's in July and August to enjoy live music on the patio and during other special events being held in the Park such as LIVE! In Filberg Park.
For more information email: fskinthepark@gmail.com
Please, no dogs in the park.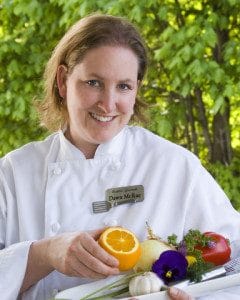 The
FHLPA
 was very pleased to welcome back Dawn McRae and her team from 
Custom Gourmet Catering and Personal Chef Service
 to the Filberg Summer Kitchen. We are looking forward to another fantastic season ahead.

HOURS
May hours: Friday, Saturday & Sunday 10 am to 4 pm
June hours: Friday, Saturday and Sunday, 10 am to 4 pm
July/Aug hours:
Thursday, Friday, Saturday & Sunday
10 am to 4 pm
Friday's in July/August
Dinner and live music 
4 pm to 8 pm (Starting mid-June) 
Sept through April:
Closed for the season
For reservation:
Email: fskinthepark@gmail.com
Or phone 250 339-2750 (Thursday through Sunday)
Follow the Filberg
Summer Kitchen
on Facebook
for ongoing updates.